Willow Creek Senior Living   ·   108 Diecks Dr, Elizabethtown, KY 42701   ·​   270-506-4288
Welcome to Willow Creek Senior Living
Moments from quality health care resources and the natural beauty of Freeman Lake Park, Willow Creek Senior Living brings a legacy of comfort and refinement to senior living in Elizabethtown, Kentucky. Spacious and well-appointed Assisted Living apartments offer balcony views of Freeman Creek and access to a full menu of thoughtful amenities, including distinctive restaurant-style dining and a rich calendar of activities and events.
Personalized Memory Care supports and celebrates residents living with memory loss. Our warm and enriching environment is sensitive to each individual's unique needs and abilities. Yes, our senior living community has a new name, and under our new banner we retain our commitment to the compassionate, friendly Red Carpet Service our residents deserve.
Gracious Apartment Living
The pet-friendly apartment homes at Willow Creek Senior Living are designed for easy living with spacious floor plans and built-in services to expand independence and create opportunities to enjoy it. Delight in the privacy and peace of a creekside balcony while we take care of the household maintenance, do the laundry, and take out the trash. With maintenance-free living and an individualized service plan for assistance with daily tasks, residents enjoy the pleasures of a lovely landscape, a cozy home, and a welcoming community enriched by the company of friends and family.
Contact our team to learn more about are available senior living floor plans in Elizabethtown, Kentucky.
Assisted Living in Elizabethtown
Our Assisted Living community puts the emphasis on what is possible. Our team understands that with the right support, individuals are capable of living their best life at every stage of life. Generously sized apartments feel like home, not a hotel. Individualized service plans provide the daily support that's needed in the moment and are assessed regularly to keep up with the changing needs of our residents. Residents have more energy and can transfer that abundance to practicing a favorite hobby, learning a new skill, touring the local attractions, and getting the most out of their own unique journey.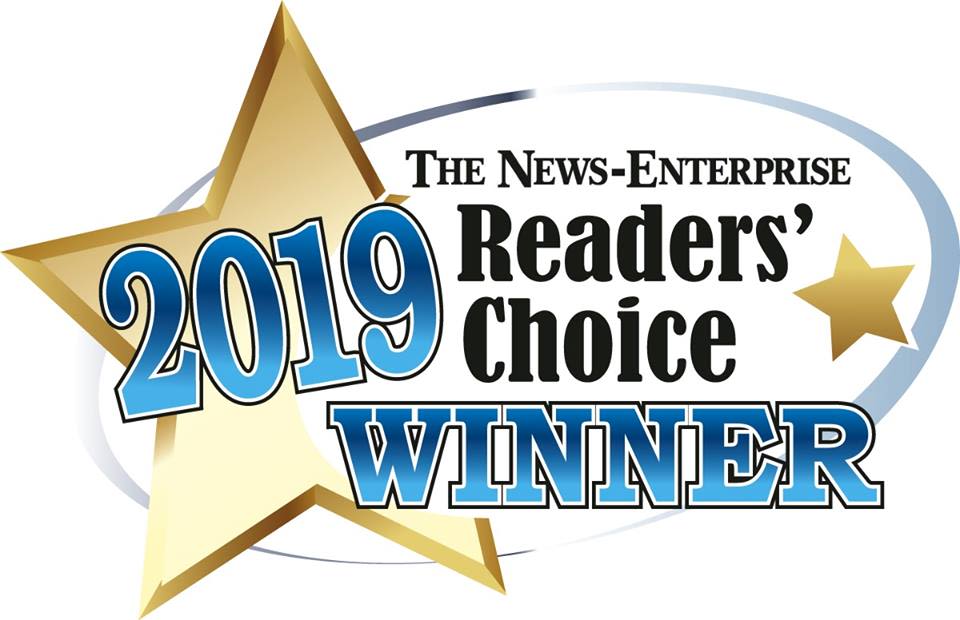 Personalized Memory Care
Alzheimer's and other forms of dementia pose significant challenges to both those who are experiencing memory loss and the people who love them. Amid the stress of trying to provide the right care, true connection can feel difficult. At Willow Creek Senior Living, our Memory Care neighborhood seeks to lift the burden of worry and doubt, allowing connection to blossom. We emphasize abilities and strengths in a warm atmosphere that encourages confidence, participation, and everyday joy. A brief introduction to our personalized Memory Care approach includes:
Service Plans Tailored to Each Individual
Warm & Homey Environment
Beautiful & Secure Patios & Walking Paths
Specially Trained Staff
Supportive Community for Residents & Families
Get in touch with Willow Creek Senior Living to learn what sets apart our Assisted Living and personalized Memory Care living options in Elizabethtown, Kentucky.
Written information relating to this community's or facility's services and policies is available upon request.